Inviting a return to our wild nature…
I create immersive, emotional and thought-provoking experiences that bring people closer to each other and the natural world.

I am a luminary, a light. I do not find the path; I merely light the space for others to better find their own way back to nature, into deeper connection with self.

Creative. Conservationist. Catalyst.
I am a passionate, multi-talented creative: a poet, film writer, wildlife educator, adventurer and Earth ambassador. My background is multi-faceted and hands-on; with years of field work as an expedition leader, marine researcher and program manager, and certified as a wildlife tracker, safari field guide and coral reef research diver with experience across Africa, North America and the South Pacific. And I translate this vast experience with wild places into creative, inviting language to open a deep portal of connection between nature and the hearts and minds of readers / viewers.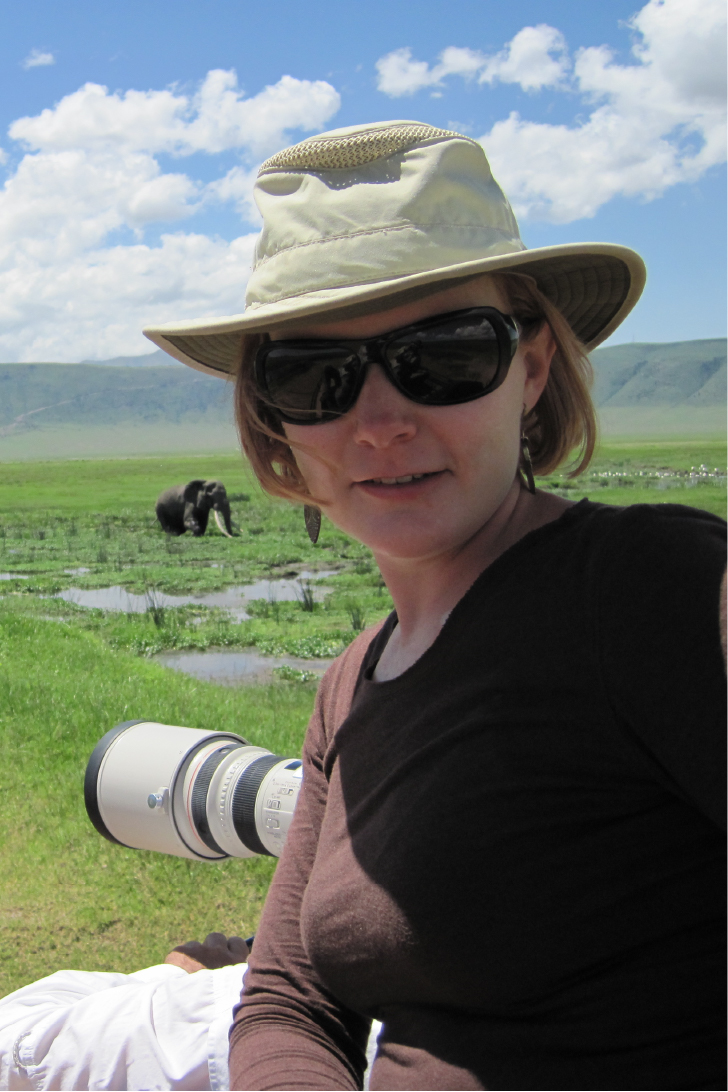 My gift is shining a light on difficult conversations in a way that builds solidarity, community and hope.


Call people into closer connection with nature, earth, and oceans.

Unify the viewer with their higher nature to relate through feeling rather than thinking.


Inspire authentic emotional connection to spark immediate action.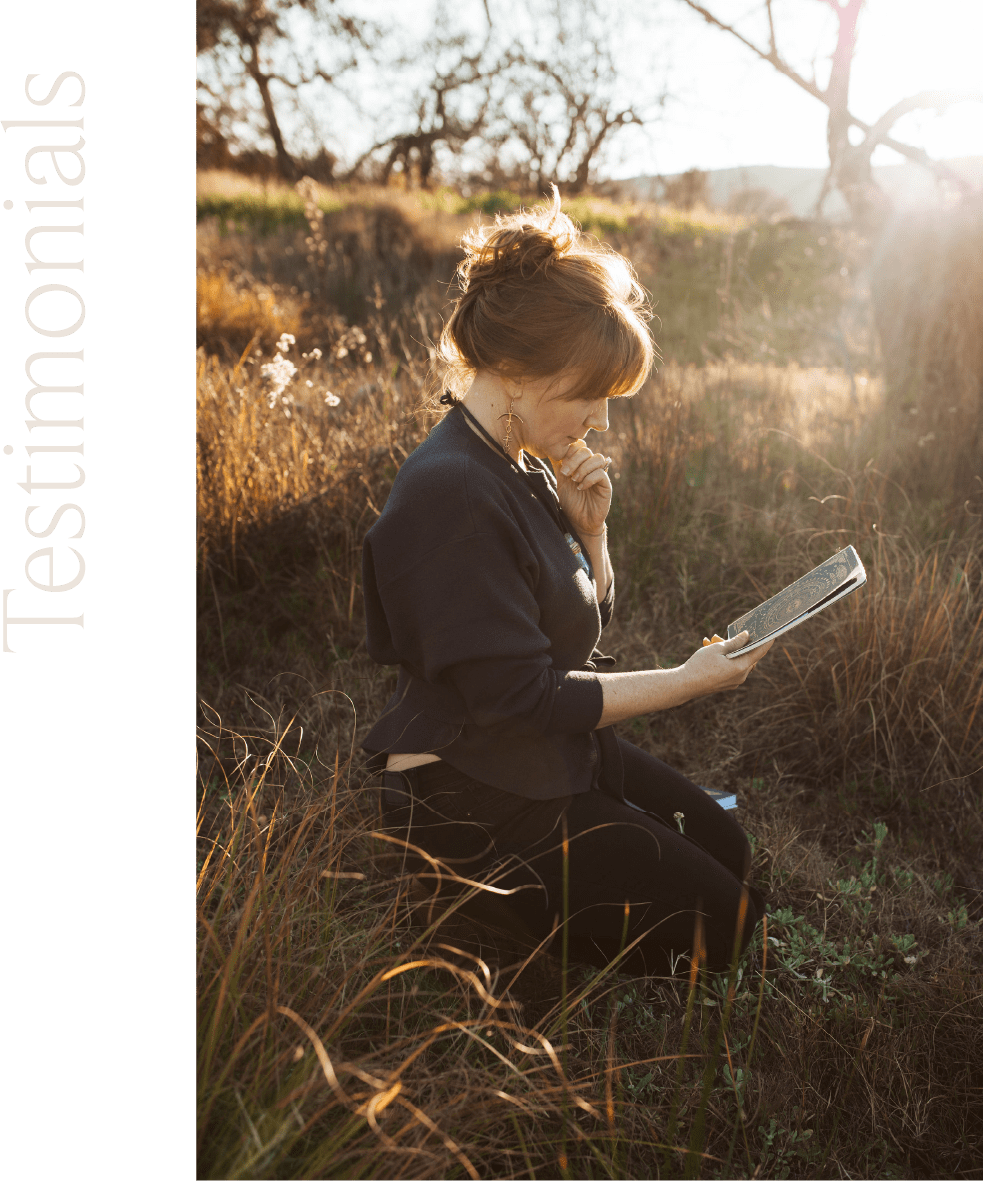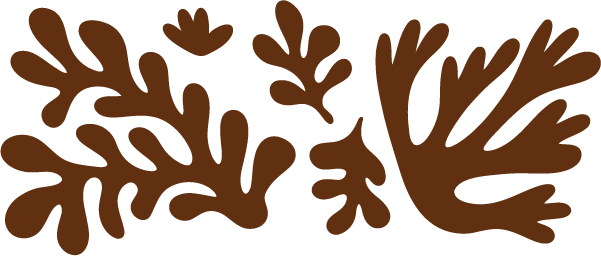 joshua sam miller
Founder, Embodied Sounds
"Amber has been an absolutely wonderful part of our team"
Her ability to listen, hold space and allow new material to emerge have greatly helped the development of our internationally touring live show, Sounds of the Ocean. From my perspective, she is an excellent poet, deeply passionate Earth warrior and a very supportive, reliable collaborator.